Festivals are an occasion for us to give beautiful gifts to someone rather than buying expensive things. It is an ideal opportunity to please our loved ones and choose meaningful gifts for them. However, the abundance of offers on everything makes us confused about buying the right things, especially when it comes to buying expensive things.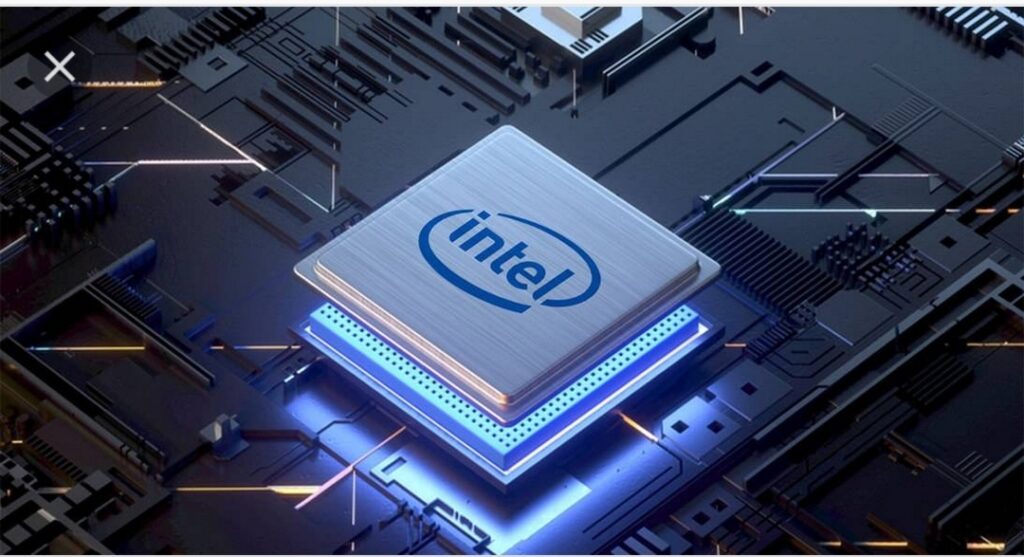 There are many laptop options available in the market and all the companies claim to be the best. Then choosing the right laptop for you or your loved one is really confusing. So an expert backed tip to remove your confusion is to choose a laptop powered by Intel's 12th Generation technology.
Today's professional working has become faster and requires more processing power and maximum efficiency. They also need a laptop that doubles as an entertainment powerhouse, so that they feel at ease with the work they are doing. Then Intel 12th Gen processors can do the job for you, capable of delivering the best performance when needed. 12th Generation Intel Core Processors are designed in such a way that they are different in many ways.
It has been reported that the Intel 12th Gen processor will be quite different. It is built with Intel 7 processors and is the first processor to use Intel's new hybrid architecture. The different architecture means you'll need a new Z690 motherboard to upgrade it. Intel's latest hybrid technique has different cores mixed in a single chip.
One of these two different cores is the Big High Powered Performance Core (P-cores), while the other core is the Small Low Powered Efficient Core (E-cores). While P-cores handle single-threaded tasks, E-cores handle background activity with multi-tasking. This new processor will support DDR5 (up to 4800) memory.
It aims to provide high-level performance for professional workflows such as CAD, animation and visual effects. The new line-up includes 7 new processors Intel Core i5-12450HX, Core i5-12600HX, Core i7-12650HX, Core i7-12800HX, Core i7-12850HX, Core i9-12900HX, and the top line Intel Core i9-12950HX.
The new Intel processors are equipped with 16 cores and 24 threads, including up to 8 performance cores and up to 8 cores, running at a base power of 55W. The 12th generation Intel Core HX processor is said to offer 65% higher performance in multi-threaded workloads than the 11th generation Intel Core i9-11980HK.