Solar generator has come to run TV fan without cost, such a device in the market that will eliminate the problem of electricity from the root, everyone is troubled by the problem of power cut, there is a power cut in cities and villages every day. Due to the shortage of coal in the country, even in big cities, there is power failure for hours. Talking about the villages, the power cuts have always been more here than in the cities. Due to power cut, people are not able to use many essential equipments properly. Because of this, people have to be very upset.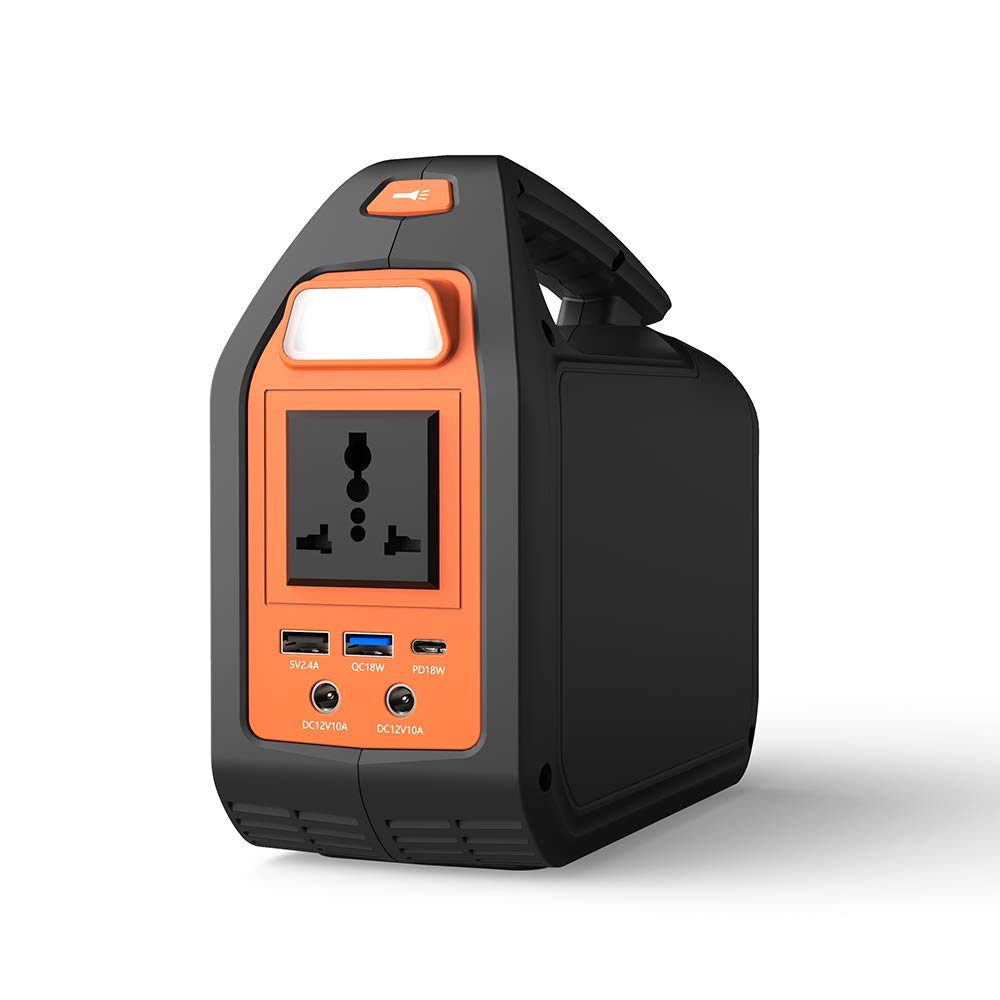 This is the SARRVAD Portable Solar Generator ST-500. With the help of this solar generator, you can run many electric appliances used in the house. This includes TV Fan Laptop Phone Power Bank Headphones and Earbuds. The generator is available in smaller sizes. You can easily carry it from one place to another. That's why it is called portable solar generator. This can prove to be a better option for you.
The beauty of this generator is that it comes with a battery capacity of 60000mAh, with a charging capacity of 3.7V. You will be able to charge the iPhone 25 times with the help of this solar generator. The solar generator will require sunlight to charge. This generator is not limited to the phone, it can also run the TV. It is also useful in laptop charging. Many small and useful devices can be charged with the help of a generator. This is the best and most effective device during travel, you can also take it with your bang. You can buy this solar generator from the market or from Amazon and Flipkart.